[ Epoch 265 ] This epoch we directed our interest beyond the ocean, all the way to the California. There is a huge Marine Mammal Center. We decided for one time donation of 35 USD to support whole center.
[ Epoch 263 ] Our next donation was sent to another amazing Sealcentre in Europe. The final decision went to support Zeehondencentrum Pieterburen, Netherlands. It is our modest birthday present, because this centre celebrates 50 years of existence! Congratulations on such archievement. The donated amount of 45₳ went to support seal Gromit. We wish him an early recovery and return to the wilderness, where he belongs to.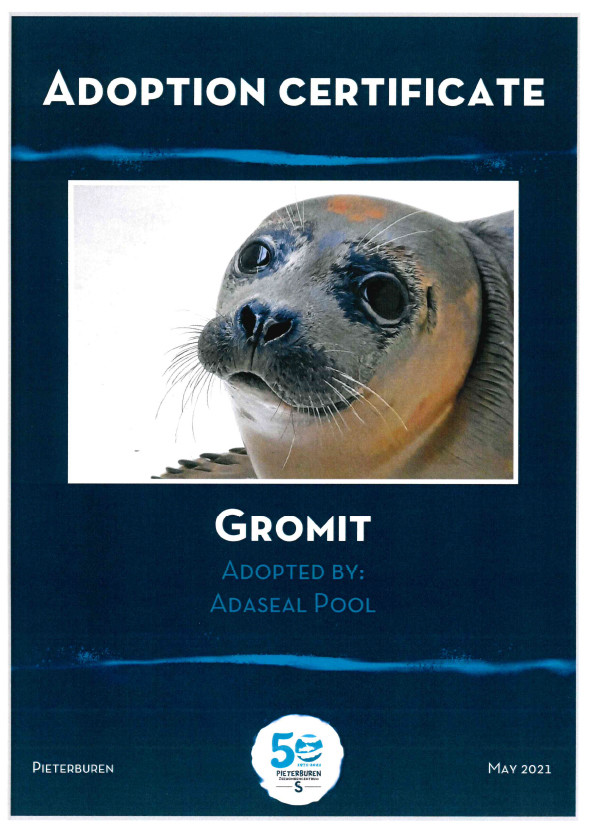 [ Epoch 262 ] This time we decided to support sanctuary Fokarium in Hel, Poland. For the first time not privately, but from pool rewards. We did not get any certificate, but we are listed on the donor list.